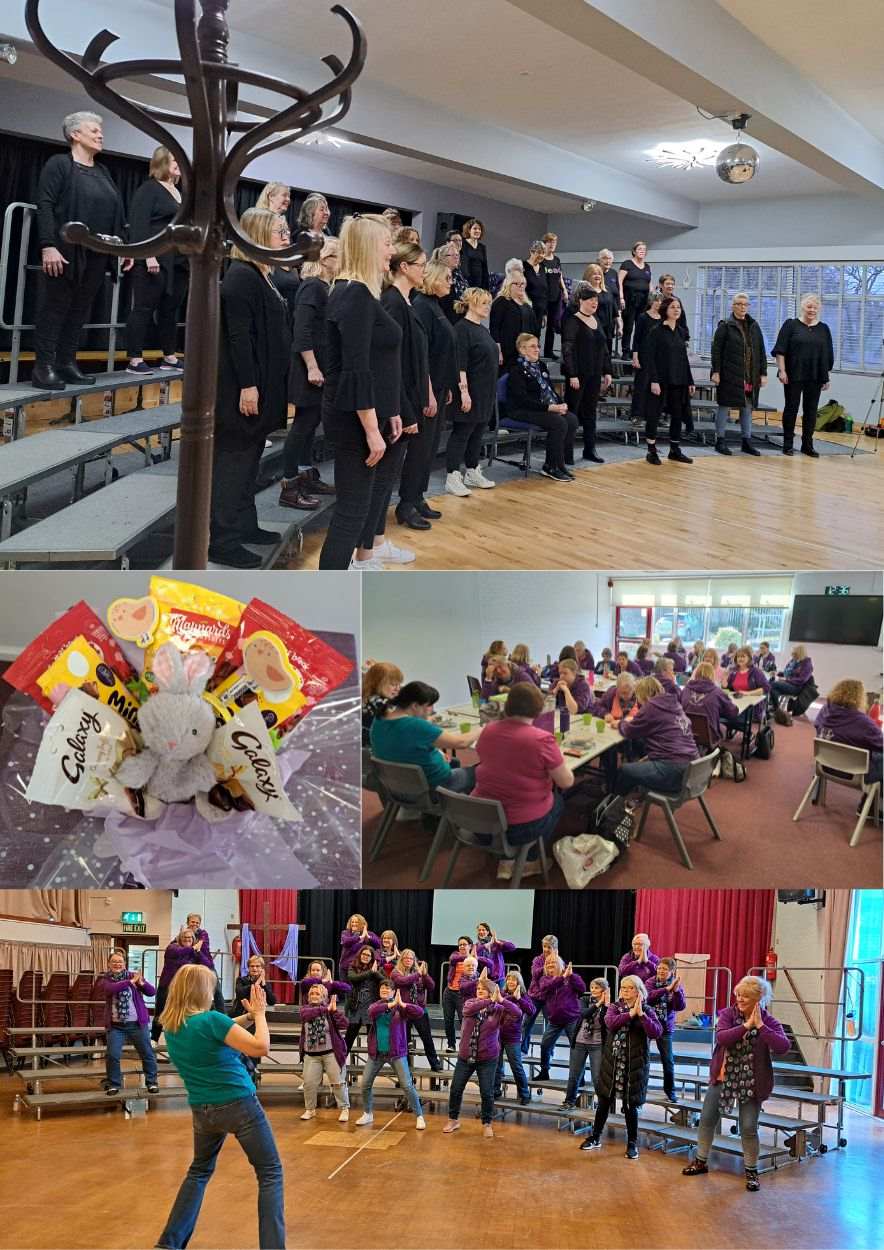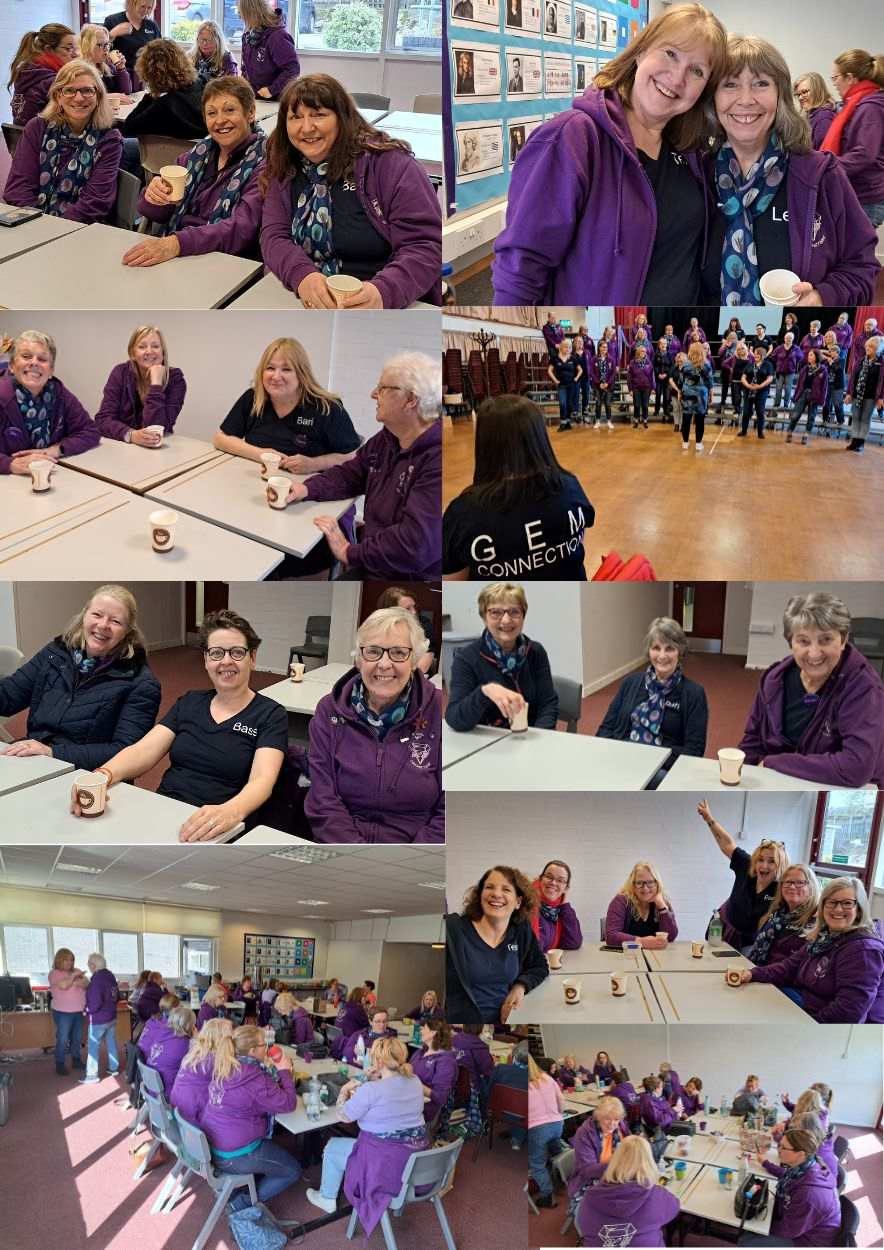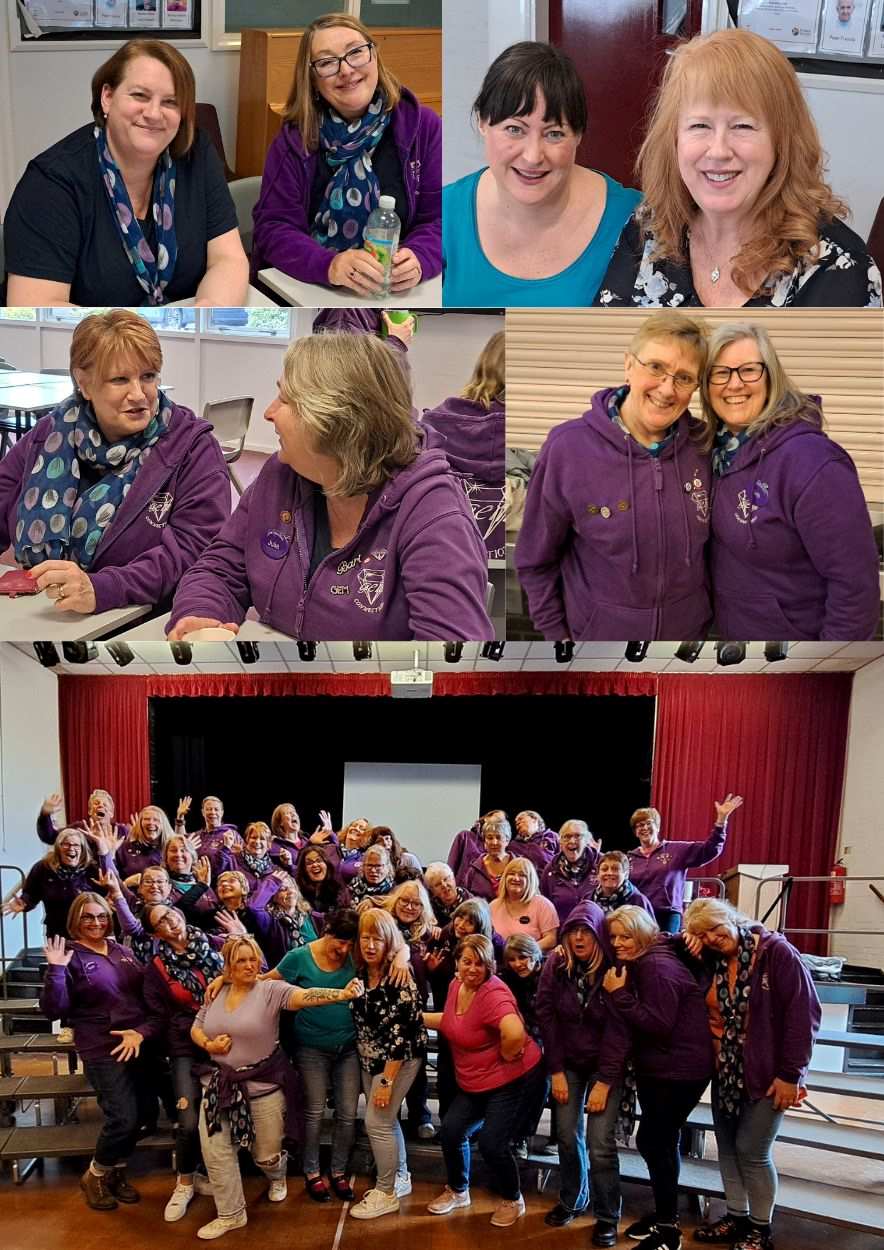 On Thursday the 30th March GEM welcomed back our lovely performance coach Theresa Weatherbee. After the past few years only being able to connect on zoom, it was so great to be able to finally be back on the risers to receive some powerful coaching sessions again.
Over the years Theresa has helped us stage our competition packages and show sets. With our 25th Anniversary show coming up, she helped us find our sparkle again so we can truly shine.
Since being a member of GEM, I have learnt so much from so many people. The first time I saw GEM was on a 'Love to Sing' course, and I never imagined I would ever be a part of such a talented group of ladies. I had never sung before or even performed on the stage. It was soon clear that GEM were a hard working focussed chorus, and they invest in the best teachers and mentors. From singing to performance there is so much support. Because of GEM I now have an amazing hobby which I love and can share with so many.
Theresa is one of the most respected performance coaches in the Barbershop world, from singing, to judging and of course coaching and passing on her vast knowledge.
After our catch-up session on the Thursday rehearsal, it was time to spend the weekend developing our performance skills and applying them to our new convention package for LABBS this year.
It is always an intense experience and the connection that Rachael and Theresa have is fantastic. We can all definitely say we are excited to have such a fun packed year ahead.
The dedication and hard work of every GEM is rewarded with so much fun and laughter. If you think you might have what it takes to be part of a competing Barbershop Chorus, get in touch to find out more.
Gaynor Pawley