It's been a busy few weeks at GEM Towers, with extra rehearsals for our GEMettes working their way through the audition process, fundraising, getting a first listen of new songs and prepping for performances and other events!

We started off this week with a fashion show fundraiser - our fab fundraising team put an event together last year and it was so successful and fun that another one was on the cards :) There are always cracking bargains to be had on the rails, from loads of high street names as well as exclusive designers from across Europe - make sure you come along to the next one! Some snaps of our beautiful model GEMs in action...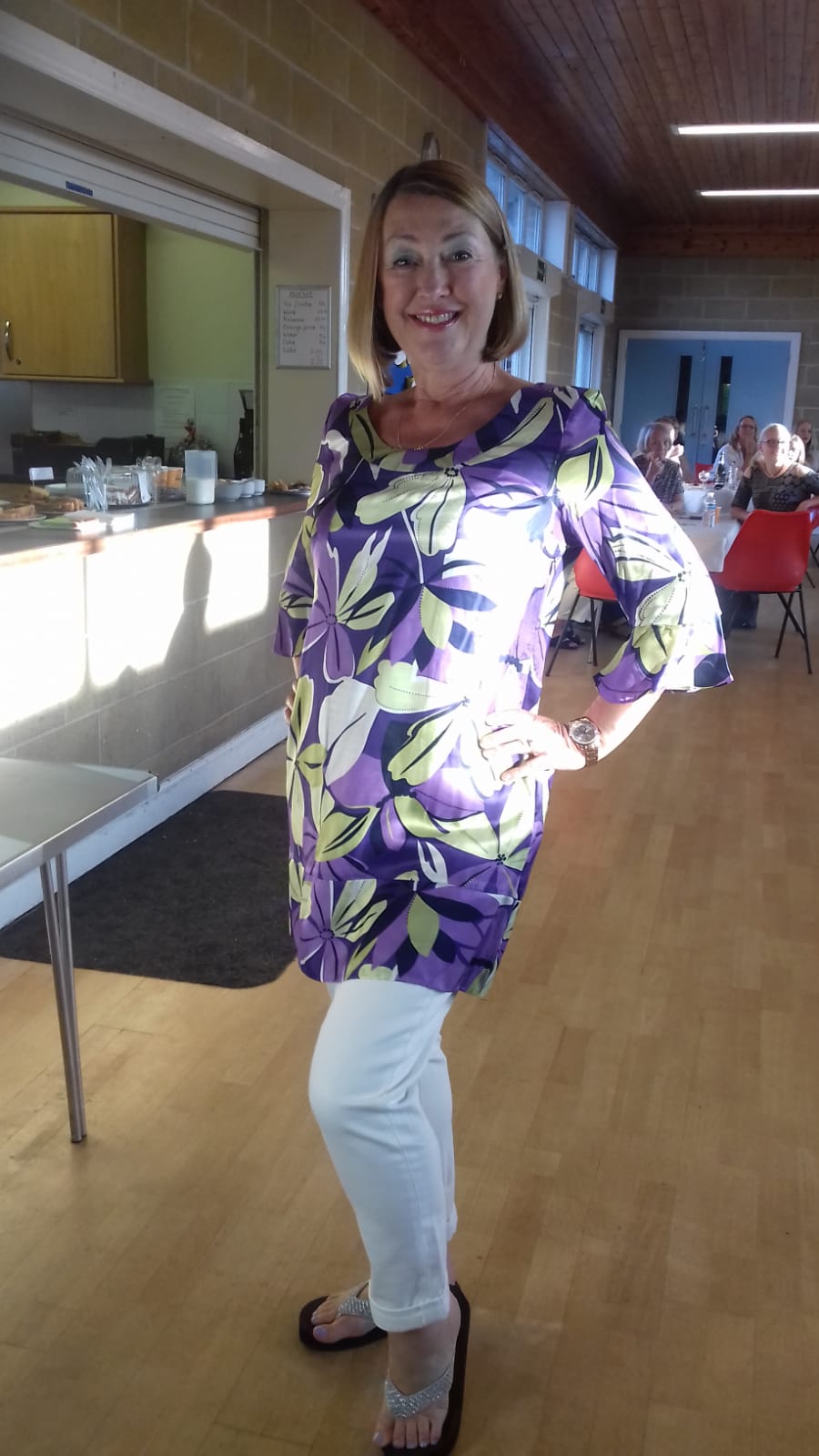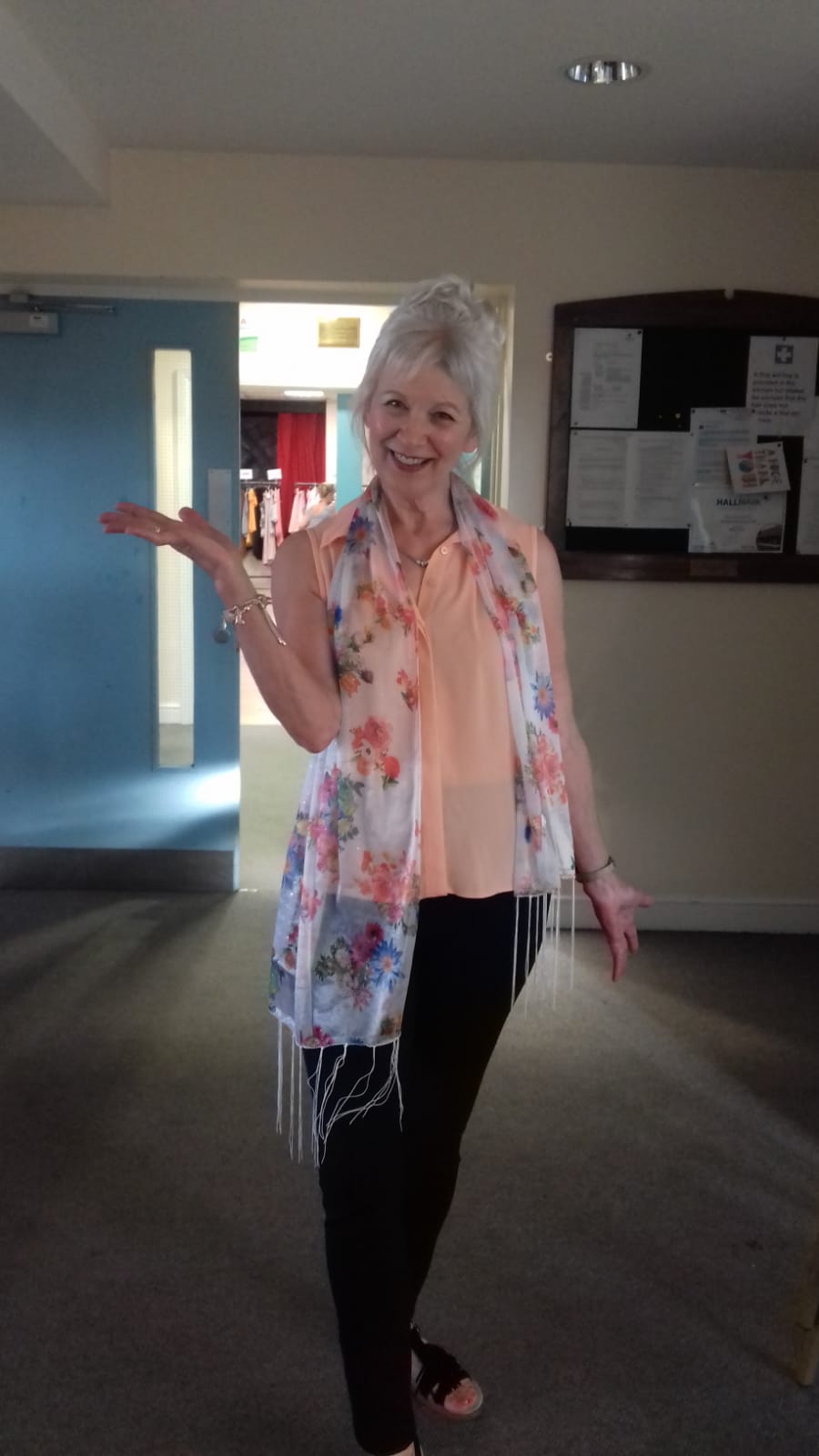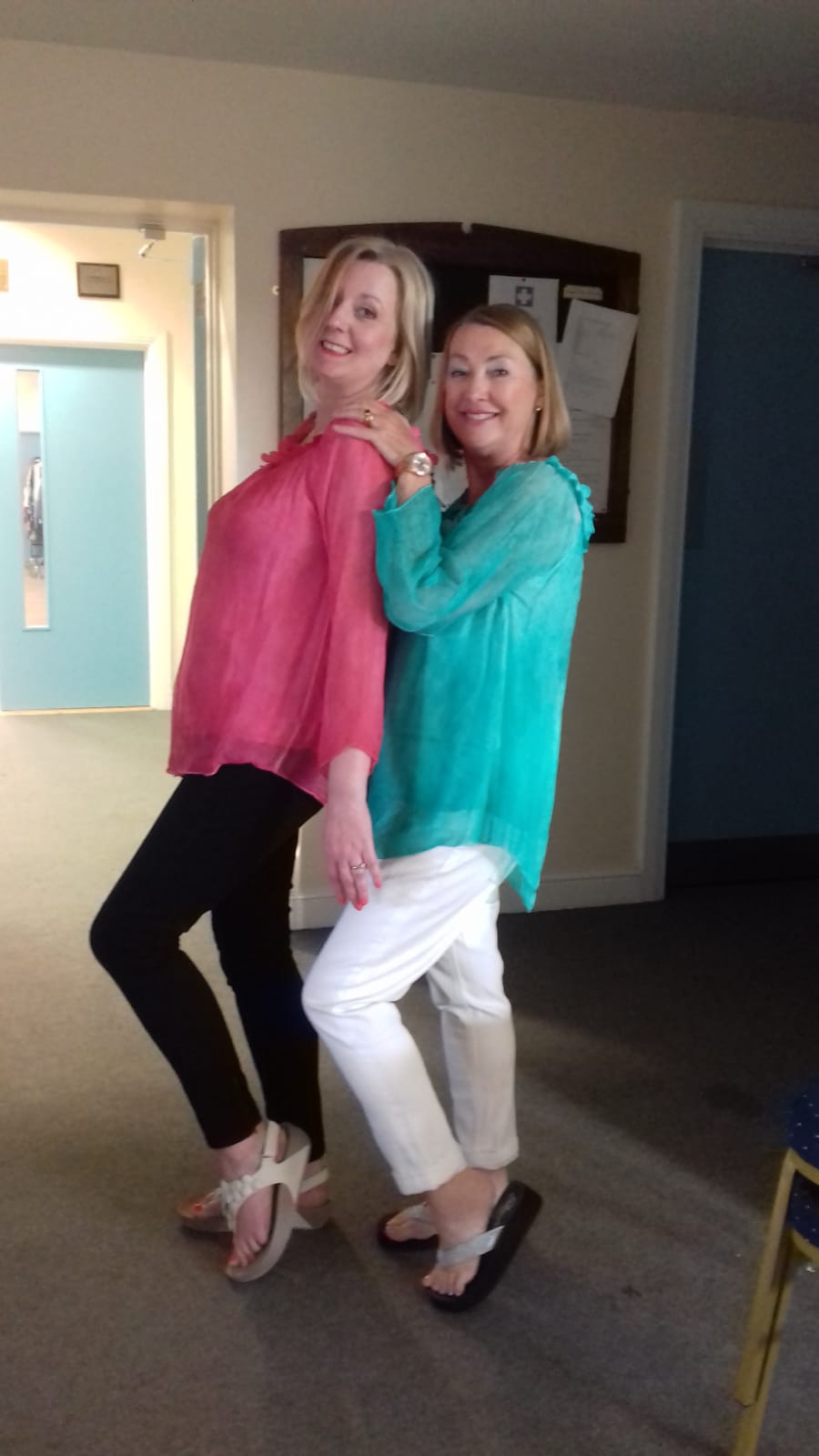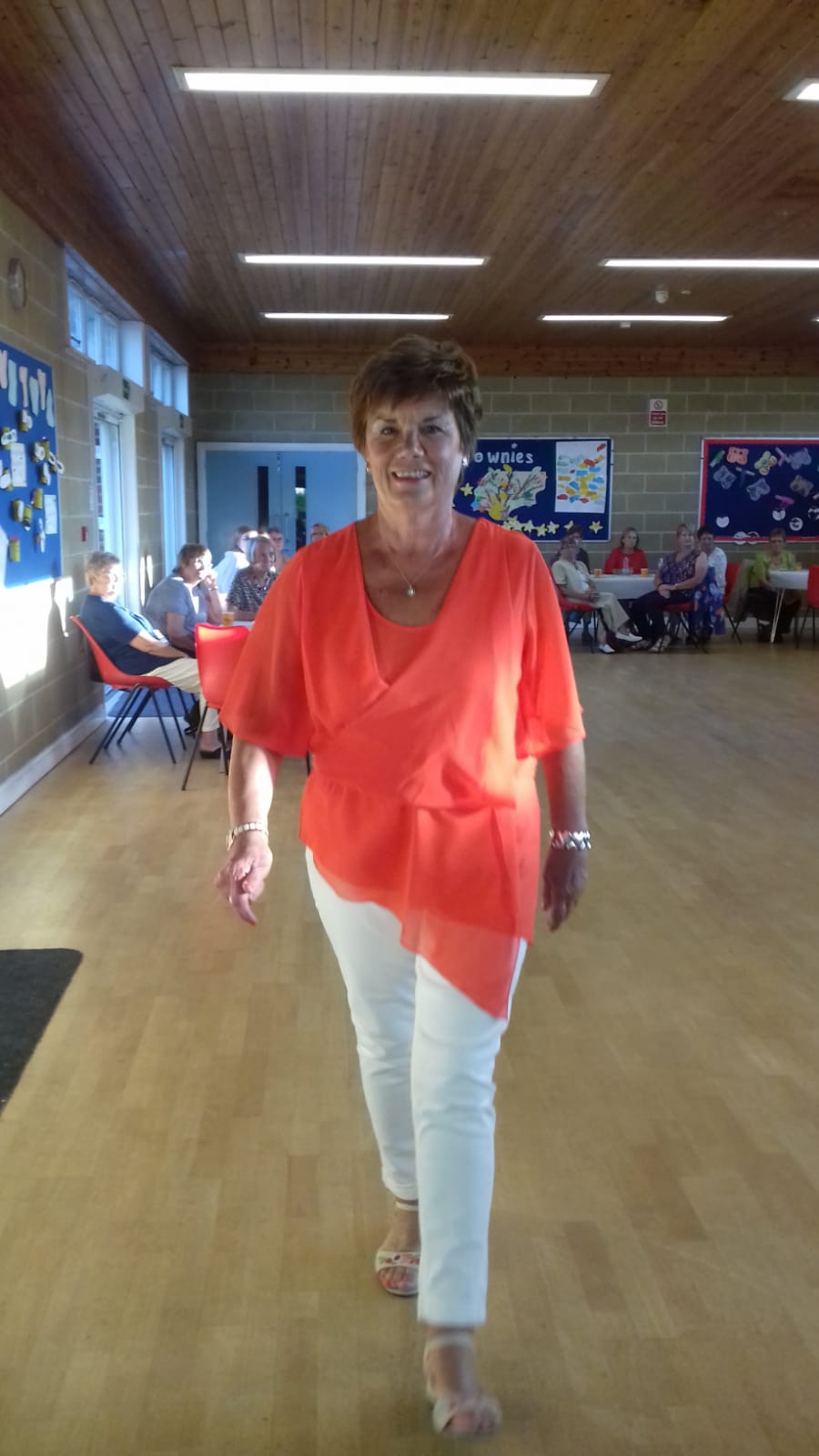 All in all, a fab night was had, with the tea, cakes and prosecco flowing - and more importantly, funds were raised to help support a big upcoming year for GEM - thanks to all who came along and contributed!

We were also visited this week by Rob Haywood, the Social Media Manager/Guru for our brother association, the British Association of Barbershop Singers - over the last few years, both LABBS and BABS have been on hand to support each other in promoting and supporting our big events, most notably last October when LABBS hosted the European Barbershop Convention in Bournemouth, where we showcased our Cabaret package. It was great to work together with our BABS colleagues, and we're looking to do much more of it in future - especially with our fellow East Midlands clubs!

Birthdays galore this week too, and from right across the GEM family - from (L-R) Ann, who devotedly keeps us provided with tea and biccies every single week and is one of our biggest cheerleaders, to Oranna, one of our longest serving members and our current Chair, to Gaynor, one of our absolutely brill new GEMettes!




So another week gone, and another eventful one to come - we're performing in Ilkeston at a WWi centenary ceremony on Tuesday (see our events and the previous news item for details), and we've got the brilliant Sally McLean coming to see us for a full day of coaching on Saturday!

Have a great week everyone :D